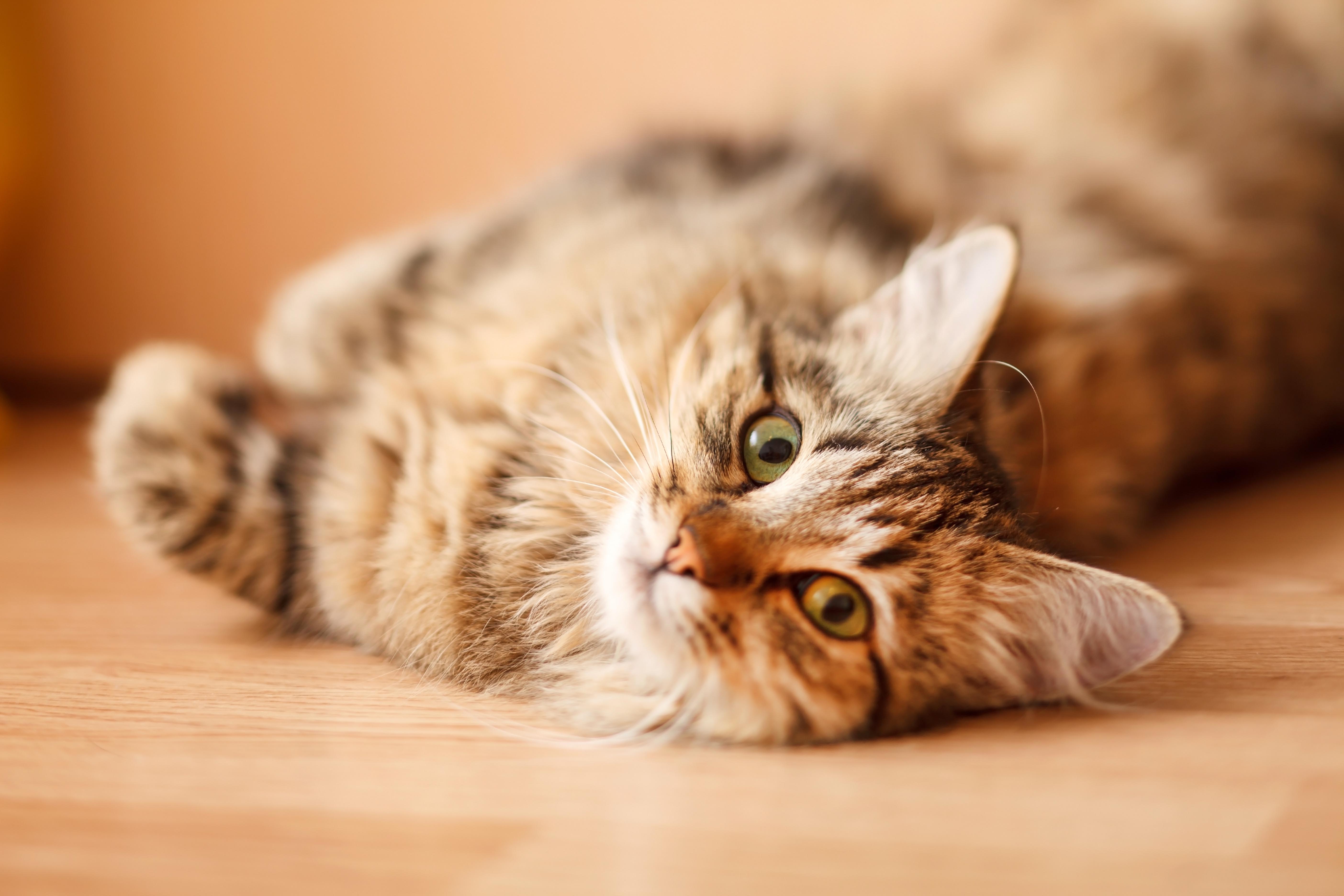 Cat sitting is a labour of love for us at Happy Paws. We really love the cute furry little critters. We've got two of our own, Starsky and Hutch and they reign supreme like the Kings of an ancient empire at Happy Paws HQ.
When we come home from a day of dog walking and cat sitting we like nothing better than to put our feet up and kick back to some great music. For our entertainment and, hopefully, yours too we've put together top 10 purrfect cat songs that will warm you up on the chilly autumnal nights ahead. It's an eclectic mix and we're sure to have missed some of your favourites so let us know what you think in the comments box below!
Stray Cat Strut – The Stray Cats.
A double whammy with a cat band and song. The real bonus is that it is a stonker of a tune from Brian Setzer and the boys too. If anyone out there still has the free tattoo that came with their first album we're ready and waiting to rock it like Slim Jim. Darrin will even roll his sleeve up to show it off on those crisp early morning walks.
Cat People (Putting Out Fire) – David Bowie
The Thin White Duke is a pretty slick cat himself and he's cooler than a cucumber on this track that he re-recorded for his monster album, Let's Dance. It featured again on the soundtrack of Quentin Tarantino's Inglorious Basterds.
The Lovecats – The Cure
This magical number was The Cure's first top ten hit and was wedged in the middle of a rollercoaster ride of memorably catchy singles in the early to mid-eighties. The more sensitive among you will be pleased to know that no cats were eaten by Bob Smith in the making of this video.
Wild Cats of Kilkenny – The Pogues
Which Pogues cat song to choose? A furry tail of New York? A Manx you don't meet every day? A purr of brown eyes? We opted for this instrumental which is sure to get your feet moving. It's a real 'Pogue Mahone' classic.
An Cat Dubh – U2
The black cat in Gaelic. Long before Bono tried to save the world single-handed, when The Edge still had hair, Adam Clayton only dreamed of super models and the drummer just drummed, U2 knocked out a rather fine debut album in Boy. That's where you'll find this one and rather good it is too.
Everybody Wants to Be a Cat – The Aristocats
A Disney classic movie produced this wonderfully frolicsome cat tune. The movie was the last Disney project to be approved by Walt and we definitely approve of this number.
Can Your Pussy Do The Dog? – The Cramps
This one could grace not only a cat sitting top 10 but a dog walking one too! Risqué, raucous, fabulous. The Cramps at the finest and their first UK chart single. I'm sure Lux is still rockin' somewhere.
Pads, Paws and Claws – Elvis Costello
This was one of several songs Elvis Costello composed with Paul McCartney and is well worthy of a place on this list. Enjoy.
We The Cats Shall Hep Ya – Cab Calloway
A bit of a wild card this one but fun nonetheless. Cab was the original scat man and he definitely has the energy to keep us going on those long days of cat sitting and dog walking. Our cats are hep to this one.
Cool For Cats – Squeeze
We saved the best for last. Darrin bought this on 12" pink vinyl with his pocket money back in 1979. He can't remember what it cost but whatever it was it was money well spent. An absolute cat classic for sure. Squeeze are currently churning out a raft of catchy ditties for the Danny Baker BBC sitcom Cradle to Grave which is well worth checking out to!
We hope a few of these tunes put a smile on your face. Let us know what you think of these top ten cat sitting songs!